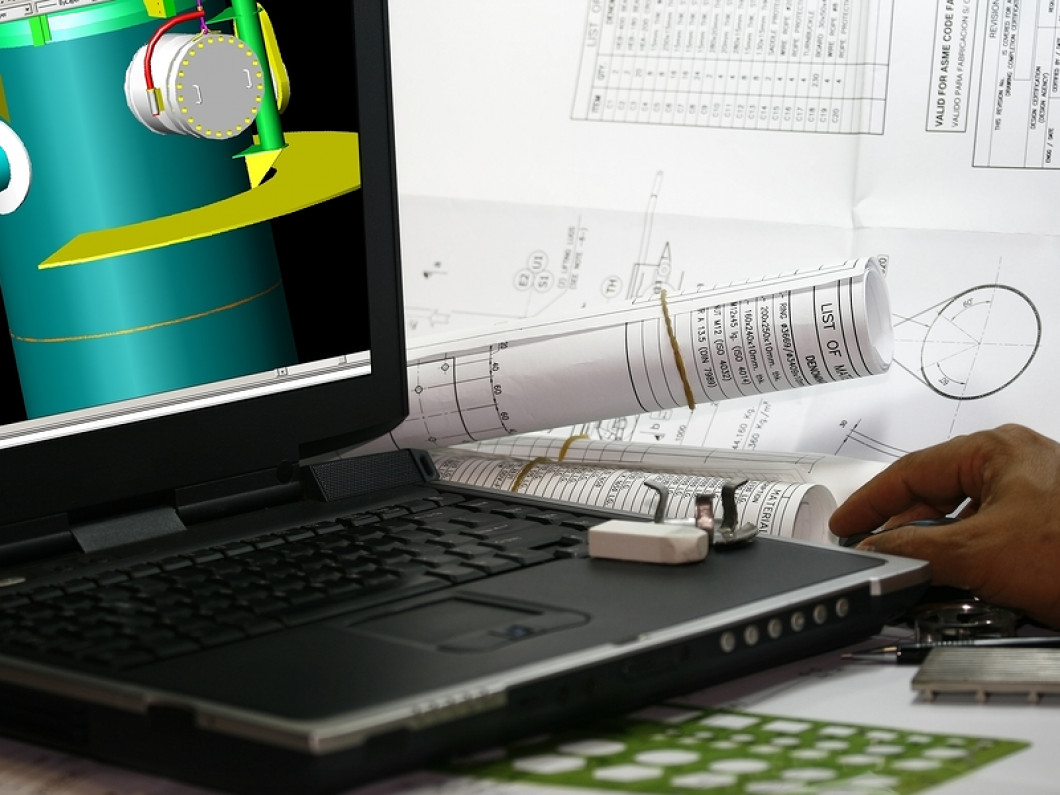 Providing Innovative Computer Designs for Your Next Project
Call Piertech for CAD Drafting in Aledo, Texas
Computer-aided design (CAD) can provide nearly limitless design possibilities for those in need of custom work. The team at Piertech Design Consultants use this design software to create a range of models for homes, small commercial buildings and more. We've designed football field layouts, small internal car parts and everything in between for a wide variety of clients.

CAD drafting allows for complete creativity and customization. We can manipulate, analyze, modify and optimize any object so it has the exact measurements needed and the specific features desired.

Our 3-D immersive designs can give you incredible insight on how the final product will look. This can give you peace of mind knowing that the final product will be exactly what you need. Once you and a member of our team bring this information to your contractor, they'll easily be able to visualize and replicate the design.

Whether it's for a custom home build, a remodel, a renovation or something else entirely, Piertech Design Consultants can create it. To get the ball rolling on your design, contact Aledo's CAD drafting specialists today at (817) 441-1742.