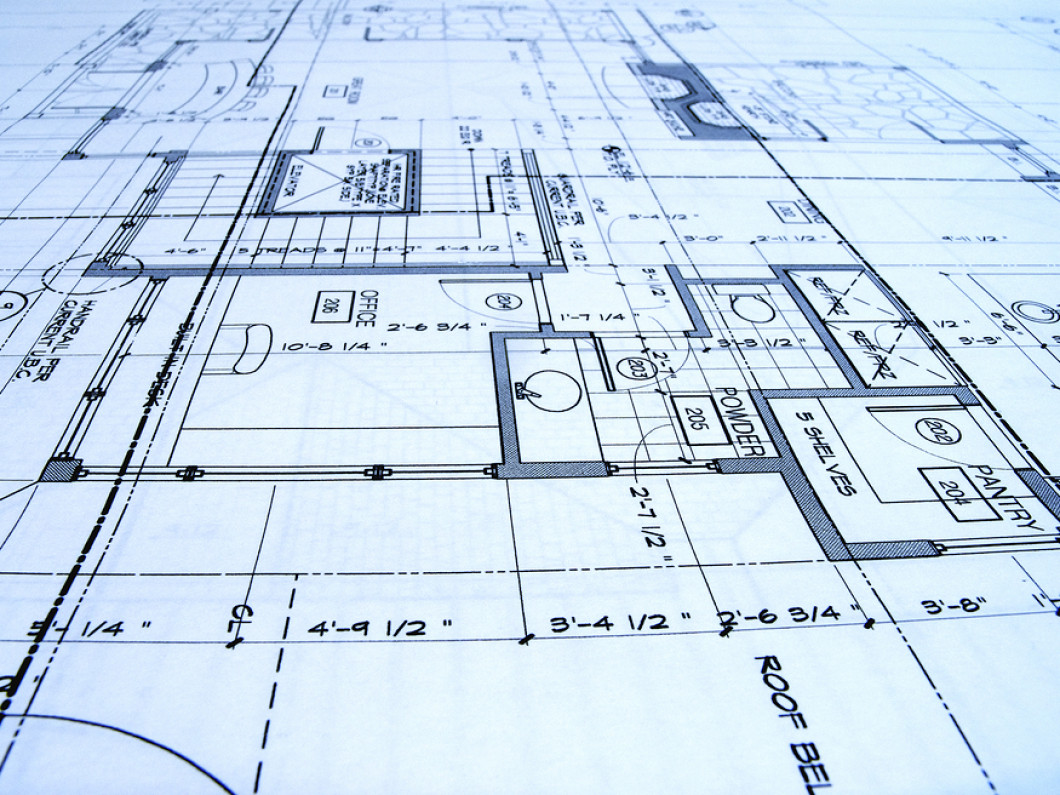 Bring Your Dream Home to Life
Custom home designs in Aledo, TX
Creating plans for a new home that you can hand over to a contractor can be a challenge, but Piertech Design Consultants' team of professional designers is well-qualified to assist with all your custom home plans. By providing custom home designs and foundation plans, Piertech Design Consultants provides homeowners throughout Aledo, TX with everything needed to implement the interior home of their dreams.

We'll visit your build site to assess the specifics of the location. We can also discuss any concerns you or the contractors may have during the process of building your new home. We'll help you formulate a custom home design plan that will make the most of the lot where the build is taking place.

Piertech Design Consultants works with every part of your home, from personalizing a single room to designing a complete custom home plan. We work with each individual to ensure that your custom home design fully satisfies your family's needs.

Let us create an actionable custom home design plan for your new home in the Aledo, TX area. Call Piertech Design Consultants today at (817) 441-1742 to get started.