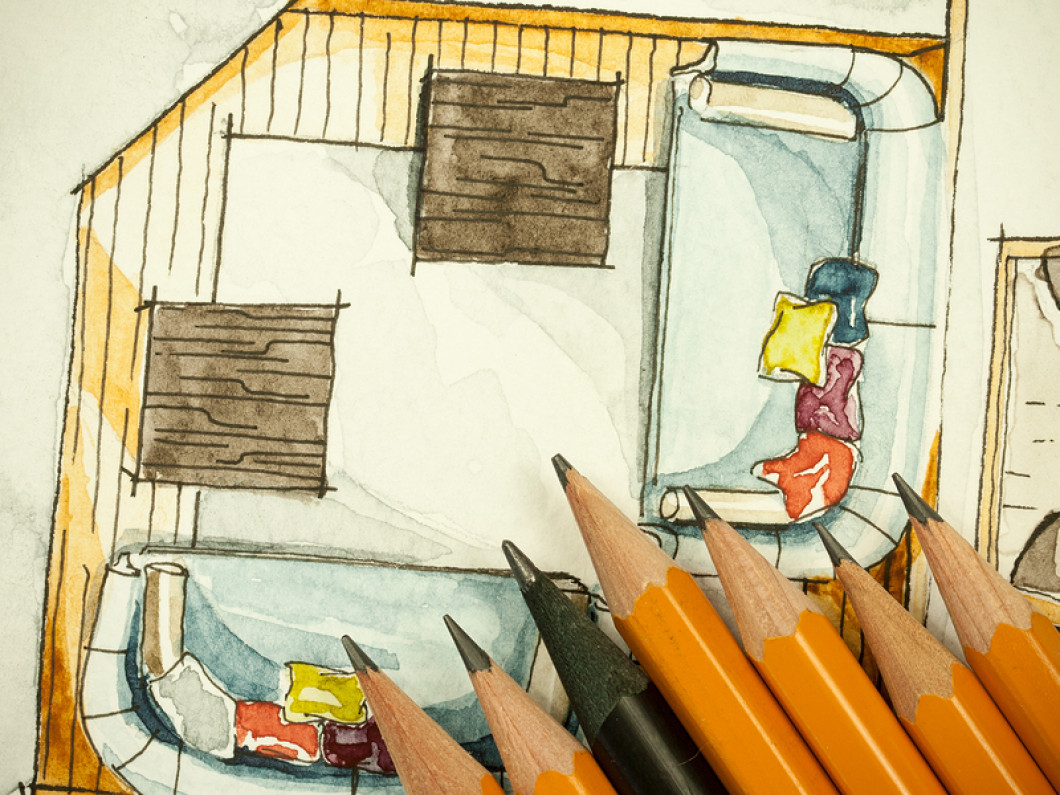 Custom Commercial Design Plans for Your Business
Light commercial design work in Aledo, TX
When it comes to a custom design plan for your small business, Piertech Design Consultants specialize in creating the entire layout for your new or redesigned establishment. Whether you're in need of a design for a small building or a space within a shopping center, Piertech Design Consultants have the expertise you need.

With close attention to detail, Piertech Design Consultants create light commercial design plans that can help distinguish your business from the competition. From nail salons to beauty parlors and beyond, your custom design plan is just a phone call away from getting started.

Piertech Design Consultants recognize that your small business endeavor is a huge investment. Having a perfect design plan to utilize the internal space for your small business is crucial to getting the most out of your investment. If your commercial remodeling effort calls for professionally designed plans, we can create them.

Call Piertech Design Consultants at (817) 441-1742 to receive the light commercial design plans fit for your small business space. Get started today!