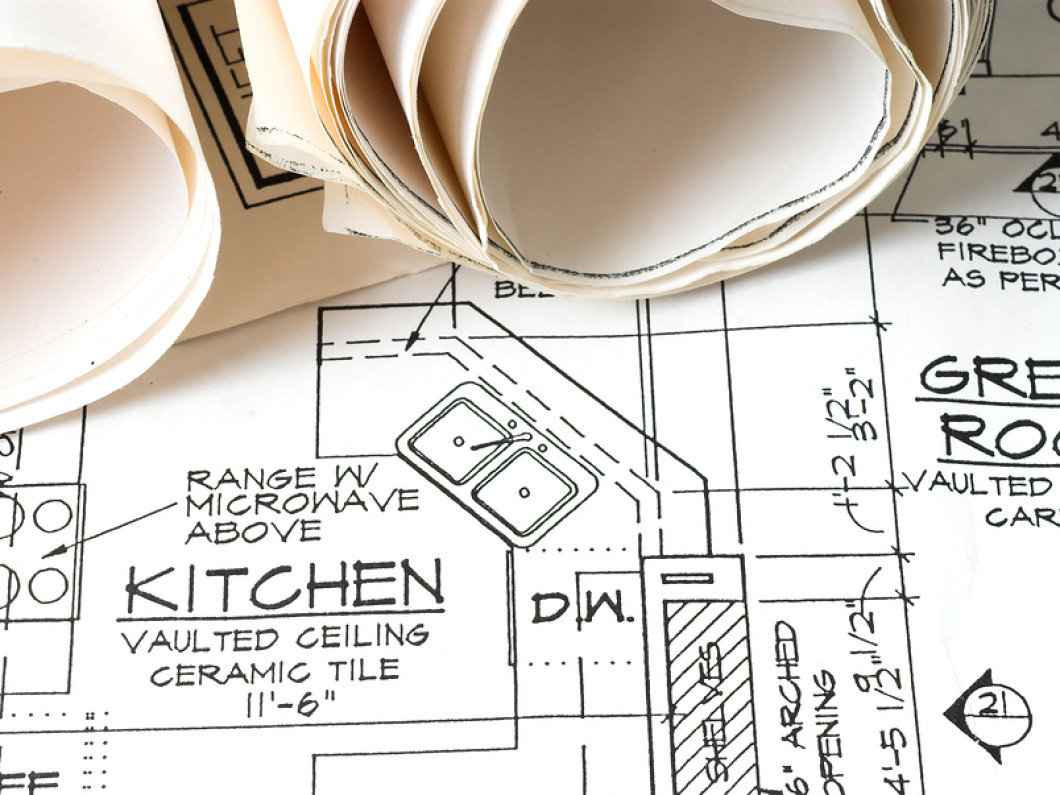 The Perfect Design Plans for Any Room
Remodel design plans in Aledo, TX
Breathing new life into an existing home can be tough. You must develop a plan for a remodel that can be properly executed. Piertech Design Consultants creates remodel design plans to make sure you get your dream room right - this time around.

We help clients generate remodeling plans for both their interior and exterior needs. Everything we create can be passed along to contractors so work can begin without further delay. We can have a staff member come to your home, assess what needs done and make notes about what your plans should incorporate.

Piertech Design Consultants' team of professional designers create remodel plans to fit seamlessly with the rest of your home. Even after we've delivered your designs, we'll still be available to consult with your and your renovators when questions arise.

Our staff understands the unique challenges that can accompany a remodeling effort. We'll see that your plans are realistic, given the realities of your location. The remodel plan we hand to you and pass along to your contractors will be something that can be readily executed by anyone with the proper resources.

Call Piertech Design Consultants today at (817) 441-1742 to schedule your initial consultation and get your remodel design plans underway!